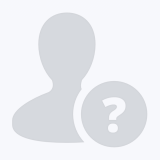 KLC III CZ - Ellin has played an instrumental part in the complex task of attaining the re-zoning and building permits for a 30,000m2 residential project in Prague while performing all the facility management works and finally managing the demolition of the pre-existing 10,000m2 factory building. Ellin team's construction experience and extensive knowledge of the real estate market in Prague has been very helpful in ensuring the project's progress, including support in all technical activities and coordination of communication with the relevant public authorities. Under their supervision, demolition of the existing structure was done efficiently and as per schedule.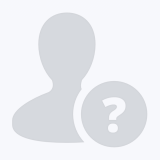 KLC SLOVAKIA I - We are fortunate to have Ellin as our business representatives in Bratislava. The management of all daily operations of the real estate company is performed promptly and effectively. Their business ethics and understanding of the "owners" requirements has facilitated the construction tendering process as well as the smooth negotiation and timely decision-making for the selection of the general contractor.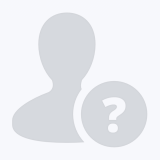 Villa in Petřiny, Prague 6 - A 400 sq.m. villa built in the 1920s in Prague 6, has been turned into a very functional and warm place to live in, thanks to Ellin. I was impressed by the professionalism and commitment to the successful delivery of the project exhibited by Ellin team and would have no hesitation in working again with them on other complex projects.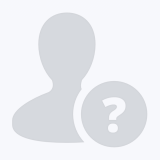 Apartment in Vinohrady, Prague 10 - As foreigners leaving out of Czech Republic, it is crucial that we can depend on our property management company to help us effectively manage our property in Prague and maximize our investment. In March 2012 we started cooperation with Ellin and since then we have a great sense of trust and appreciation for the management services they provide. We appreciate the fact that our property in Prague is always occupied and that Ellin maintains the property at all times and keeps the expenses in check. The income/expense statements for our property are accurate and easy to comprehend. One of their best attributes is the availability and responsiveness to our emails.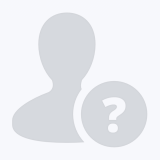 Apartment in Žižkov, Prague 3 - I am a Czech citizen living permanently in the United States, and have an apartment in Prague. Ellin has been overseeing and managing my apartment, in Prague, for the past six years. They oversee every facet pertaining to my property, from paying my utility bills, property taxes, general repairs, to securing housekeeping services while the apartment is occupied. I own eight properties around the world, of which 6 have maintenance contracts in place. This group is by far the most efficient, timely, professional and responsive management company of the 6 groups that I employ. Any one will be extremely well served by Ellin, and I cannot strongly enough recommend the use of their services.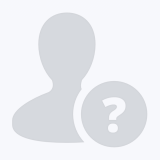 RGP - Ellin s.r.o. provided construction project management services throughout the reconstruction of the base building at our manufacturing site in Nachod. Ellin s.r.o. has performed with the highest level of professionalism. Their attention to detail, knowledge, expertise in the field, troubleshooting, and responsiveness has proven invaluable.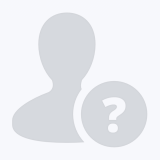 Residential building in Liben, Prague 8 - We are pleased that we chose to company Ellin to implement the repair of our roof, cleaning and other maintenance of our residential building in Prague 8 - Liben. We especially appreciate their inventiveness, the fact the have been fair with us, ensuring timely delivery and reasonable price for the works.